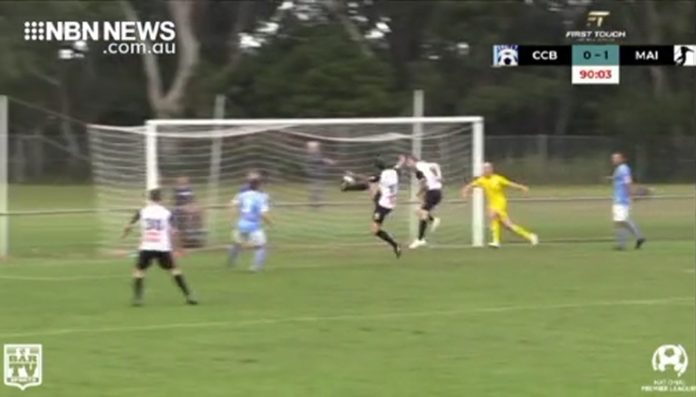 In the Hunter's NPL competition, Hamilton scored a big win over the Roosters last night, while Edgeworth hammered Adamstown.
On Sunday, Weston edged out the Jets Youth 3-2, while at Lisle Carr Oval, Maitland beat Charlestown City two-nil.
The Magpies earned a penalty when Matt Thompson was fouled.
Joel Wood made it look easy from the spot.
Leading one-nil at the break, Maitland waited until the final few minutes to complete the two-nil victory.
(AUDIO IN PARTS)