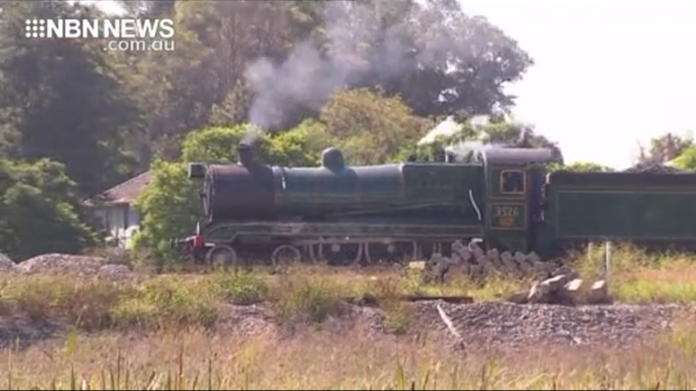 It was full steam ahead at the 33rd annual Steamfest in Maitland.
Thousands flooded through the gates to see the historic steam locos and engine displays.
And this year marked a major milestone – with the first steam trip to the new Newcastle interchange.
"Steamfest is all about celebrating Maitlands rich steam herritage so Maitland does have a really strong connection with steam, with the southern Maitland railway line so steam is about keeping that alive."
The festival wraps up tomorrow.
(AUDIO IN PARTS)