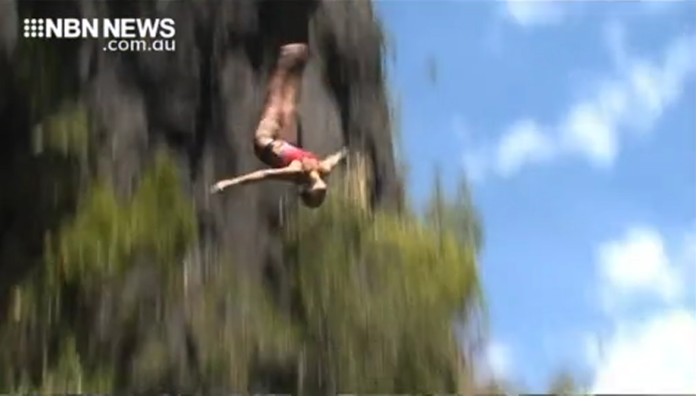 Aussie Rhiannan Iffland is in third place heading into the final day of the opening round of the Cliff Diving World Series.
The three-time world champion enjoying the competition's first ever stop in stunning islands off the Phillipines.
"Last year was exciting it was a challenge and it made me hungrier for more success this year so it's perfect spot for us to kick off the season you just have to look around and i've just been saying what's not to love about island life. Just so happy to be here and start the season"
Finals will be held tonight our time.
(AUDIO IN PARTS)