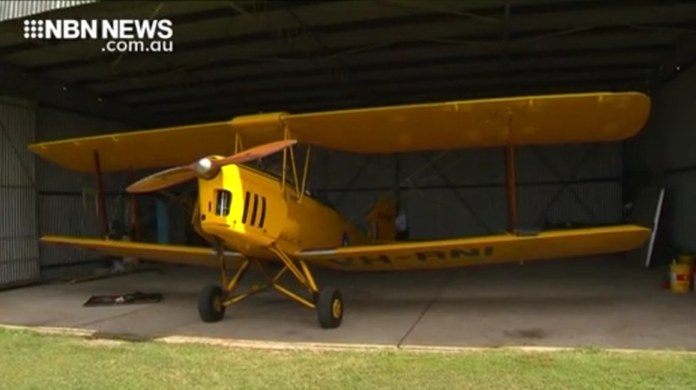 The Royal Newcastle Aero Club will celebrate its 90th anniversary on Saturday, with a flyover of Newcastle and Lake Macquarie.
RNAC 90th flyover pushed back an hour as Maitland fog burns off. Scheduled to be over Newcastle around 10.45am. @nbnnews pic.twitter.com/5KoXdCoXxs

— Stephen Mount (@stephenmount) April 13, 2019
Two formations will leave Maitland at 9am, tracking to Broadmeadow, Fort Scratchley and the lake, led by the club's Tiger Moth.
The formations will pass over the city at around 9:15.
(AUDIO IN PARTS)