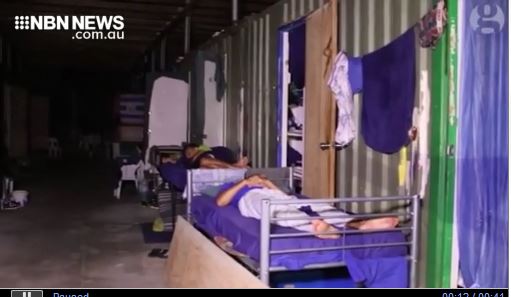 Medical students in Coffs Harbour will stage a protest this weekend aimed at ending off-shore detention of asylum seekers and refugees.
Organiser Carrie Lee says students are concerned about the health of detainees.
I think a lot of Australian's believe this isn't a fair go for the refugees and asylum seekers and it also is a big waste of taxpayers' money because billions of dollars into maintaining their off-shore detention facilities
The students will stage a protest and information session at Sunday's Jetty Market.