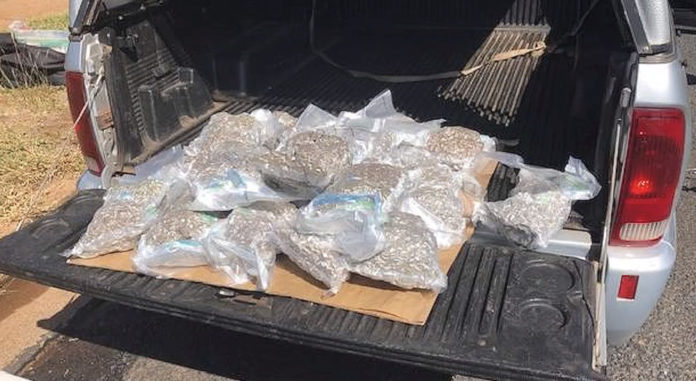 A Hunter Valley man caught with more than, twenty kilograms of cannabis in his car has had his bail revoked, after making his first appearance in court on friday.
The drugs were found after Jeffrey Mears failed to stop for a roadside breath test near Dubbo in March.
The fifty-six year old will reappear in court in May.
(No sound, Pictures Only)