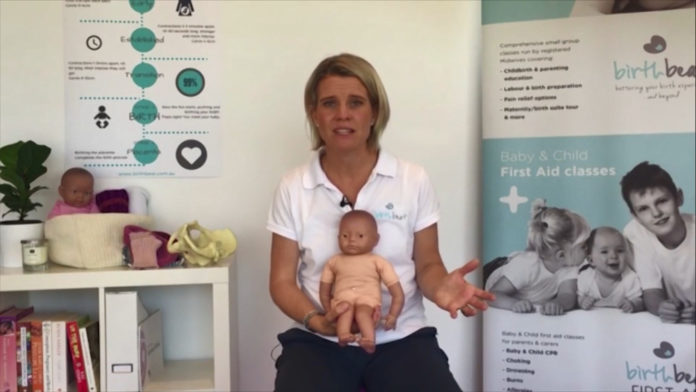 A Tamworth woman has been recognised at the Telstra Business Awards in Sydney.
Birth Beat's Edwina Sharrock was named the New South Wales Small Business Woman of the Year, for her online platform which helps expectant mothers prepare for parenthood.
"I got goosebumps just hearing that when the Telstra team announced it… I was happy just to be there out of eight and a half thousand. And, then an incredible alumni you get to be a part of, and its a lot of women who are focused on helping other women succeed."
Over 8,000 people applied for the accolade.
(AUDIO IN PARTS)