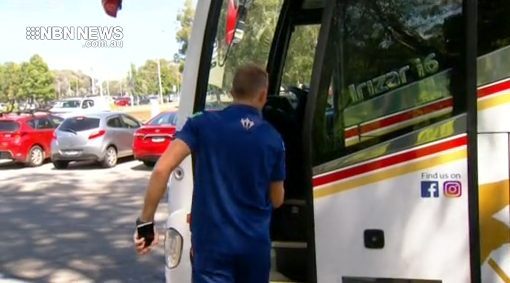 The Newcastle Jets are on their way to Wellington ahead of their must-win match against the Phoenix, but as for whether it's make-or-break:
"Oh I dunno. I've been saying that since round 10 or something." Glen Moss said.
"Nothing changes as a player. You go out and are gutted if you come off losing, or happy if you come off winning. Nothing changes in that mentality."
The Jets are five points adrift of a finals berth, with five rounds remaining.