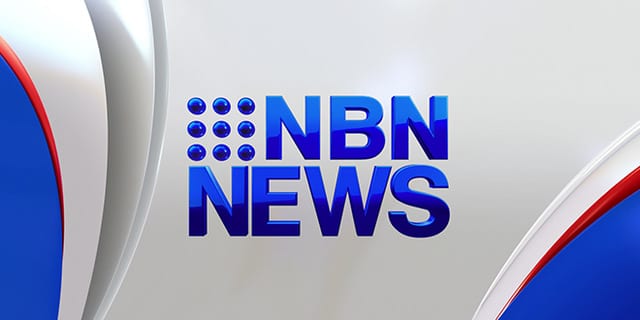 A man will appear at Newcastle Local Court on Wednesday, after allegedly assaulting and holding a woman against her will for several hours last week.
The 42-year-old man allegedly choked the woman at her Hamilton South home on Friday morning.
He then proceeded to stand on the woman's chest and neck, punching her in the face.
He allegedly threatened the 43-year-old woman with a hammer and forced her to come with him to his Bolton Point home.
After taking the woman's phone, he held her there for several hours.
When returned to her home by the accused, the woman was able to contact friends who alerted police.
Police arrested the man at Bunkerville on Tuesday afternoon, charging him with several domestic violence offences.