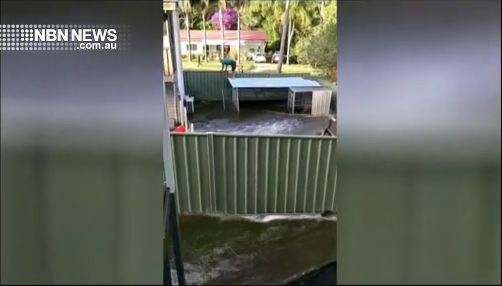 Several guinea pigs have died, after another water main burst on the Central Coast.
Three properties in the North Gosford area were inundated, shortly after 8am on Wednesday.
A local family says they lost several of their pets, when their backyard was flooded.
In a statement, Central Coast Council says three garages were damaged, and has apologised.
Water should be restored to the area by 7pm.