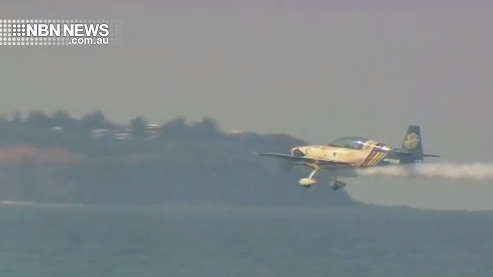 It was a dual purpose Sunday session at Belmont-Swansea Surf Club this afternoon as the State Titles volunteers celebrated the end of the representative season.
It was also the launch of Matt Hall Racing's 20-19 season with the Red Bull ace announcing his arrival, as only Matt Hall can.
We'll have a feature story with Matt and on-board vision of his thrilling air display in Monday night's news.