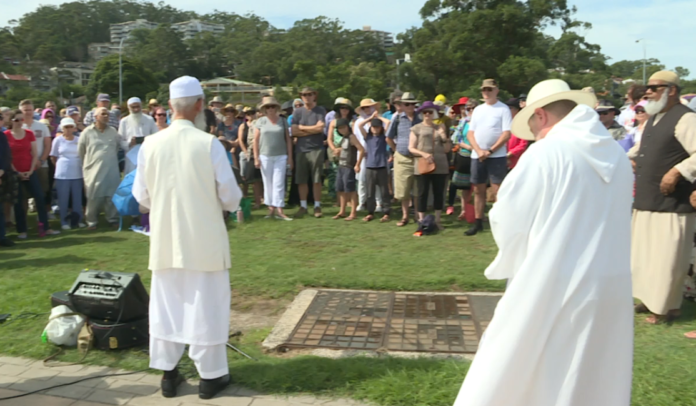 Dozens united in solidarity at Gosford today…to pay their respects for the lives lost in the Christchurch massacre.
"In a tragedy like this it is so important that our reaction be the right reaction and our reaction and our reaction to continue to be one and refusing to be divided to be divided. We remain one community from all faiths and all traditions and ethnic backgrounds."
The flower cast off – a chance for the Central Coast community to pay their respects and say goodbye.
"The people are very brave over there they are taking it patiently and they're not overreacting."
(AUDIO ONLY IN PARTS)