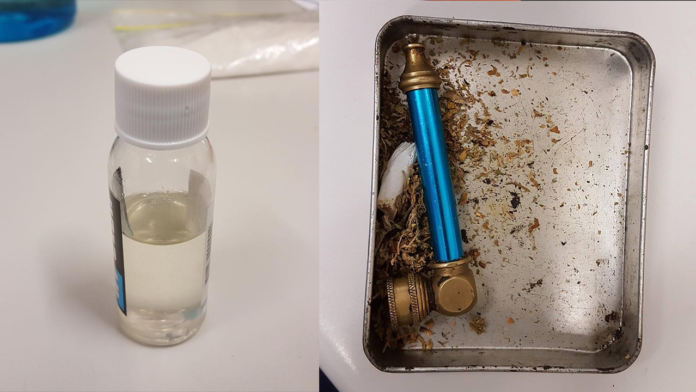 Police patrolling the New England Highway near Singleton have seized a number of items believed to be drugs, after they pulled over a vehicle at Whittingham just after 2 o'clock on Thursday morning.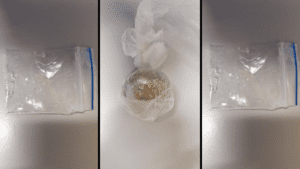 Officers stopped the car after they spotted the driver holding what's alleged to have been a bag of cannabis.
A further search of the vehicle found what's believed to be crystal methylamphetamine, along with a quantity of liquid methylamphetamine.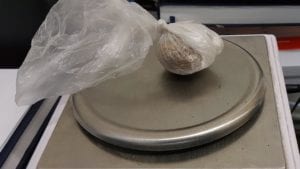 Both the driver and his younger passenger were taken to Singleton Police Station.
The 49-year-old was charged with three offences including driving whilst suspended.
His passenger, a 29-year-old man, was charged with a number of drug related offences.
Both men were refused bail.