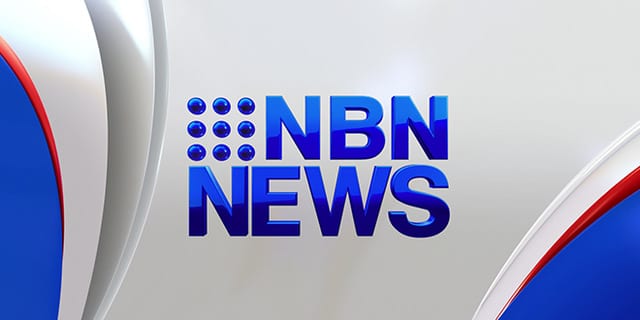 A 23-year-old man has been charged with assault causing death after allegedly fatally attacking a man in Numbucca on Tuesday.
Emergency services were called to a Excelsior Street home after reports a man was found unconscious in the drive way.
The 36-year-old man had a fractured skull and was taken to Coffs Harbour Hospital.
Police were called and officers began investigating how the man was injured.
On Wednesday, the following day, a 23-year-old man was arrested in Riverside Drive at Nambucca Heads.
He was later charged with assault causing death, after the victim died in hospital.
The accused was refused bail to appear at Port Macquarie Local Court today.