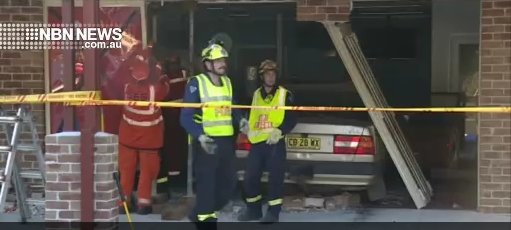 A car has ploughed into a Service New South Wales shopfront at Wauchope on the mid north coast.
Emergency workers are on scene, stabilising the building at the Timbertown Shopping Centre.
The crash happened at around four o'clock.
Three people have been taken to hospital for observation.
At this stage, it's not clear what caused the crash.