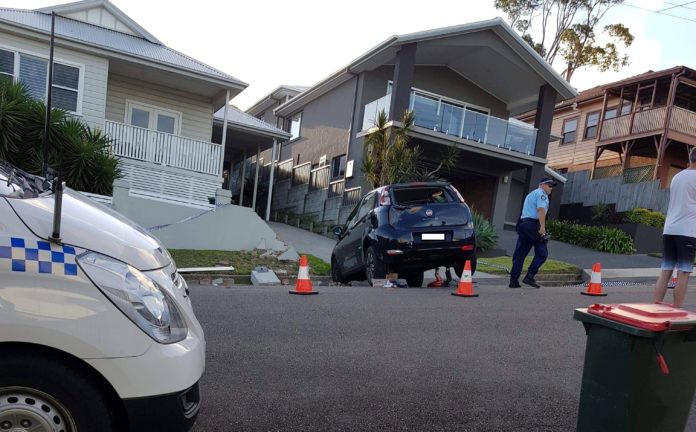 A woman in her 40s has been taken to hospital, after being struck by a car at New Lambton.
Emergency crews were called to Aldyth Street shortly before 6pm, after reports the black Fiat had rolled, pinning the woman underneath.
She was taken to the John Hunter Hospital with injuries to her chest and lower body.