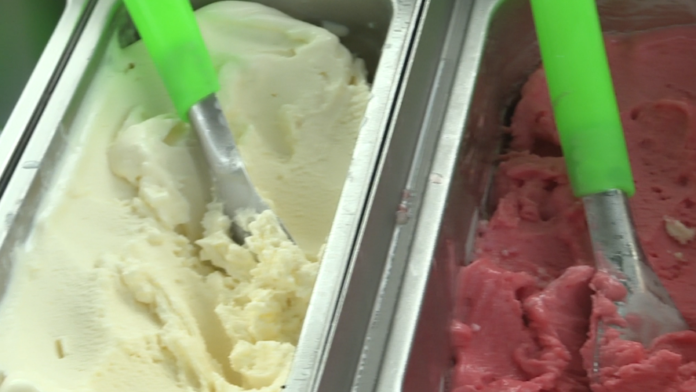 A sip of gin and a spoonful of gelato were on offer Tuesday, as tourism buffs hit the Central Coast.
A foodie trail was one of several excursions they took as part of a tourism conference.
It's hoped the near 200 delegates will spread the word and attract others to the region.
(AUDIO ONLY IN PARTS.)