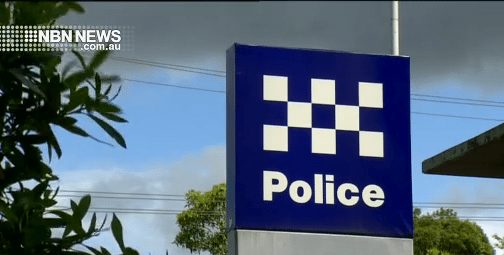 Two men, aged 41 and 46 had to be hospitalised after they were assaulted by two armed men in their Lake Macquarie home overnight.
Police have been told the pair, who were armed with a baseball bat and crowbar, forced entry into the Harrison Street home at Cardiff late on Sunday evening.
They assaulted two men inside the house, before leaving in a car.
The injured pair were taken to Newcastle's John Hunter Hospital with non-life threatening injuries.
Anyone with information is urged to contact Crime Stoppers on 1800 333 000.