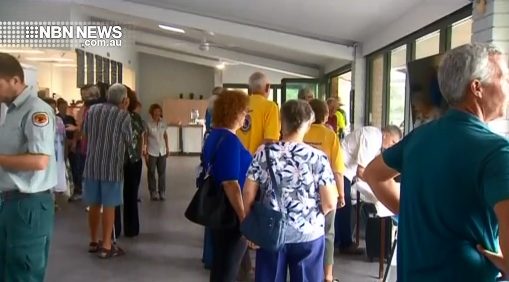 There's now much more to see at the Hunter Wetlands, with the visitor's centre boasting an art gallery.
Officially opened this afternoon, the upgrade is the first stage of a complete overhaul of the centre.
"Gradually we'll work through upgrading our conference areas, our meeting spaces. We've got an education theaterette downstairs, and a cafe space."
Newcastle's Ruth Samuels is the first artist showcased in the space.
(AUDIO IN PARTS)