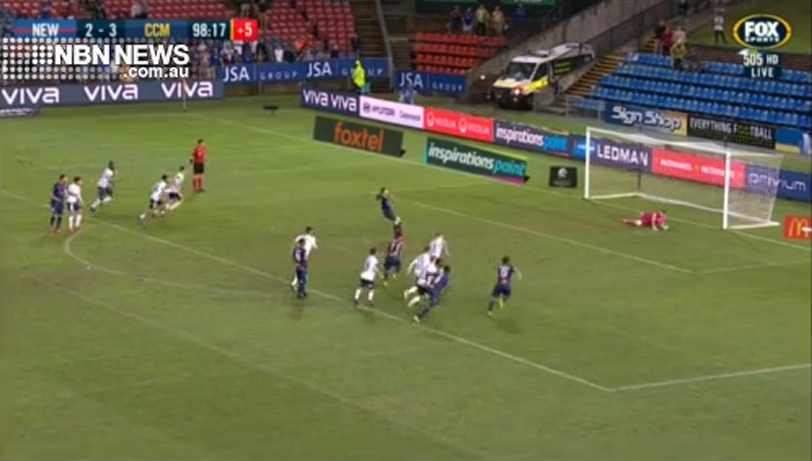 In the F3 derby – what a difference a week has made for the Central Coast Mariners.
In their first outing under new coach Alen Stajcic, the cellar dwellers pulled off a remarkable derby win over Newcastle.
The match had everything – 5 goals, a penalty, a VAR overule and a re-taken penalty.
In the end it was Central Coast celebrating a rare victory.
The sacked Matildas coach reluctant to take any credit.
"Look again, I've been here for one minute two training sessions so at the end of the day all the accolades really need to go to the players on what they produced. I'd love to have a magic wand and be able to do that in two sessions all the time but it has to go down to what the players produced out on the pitch"