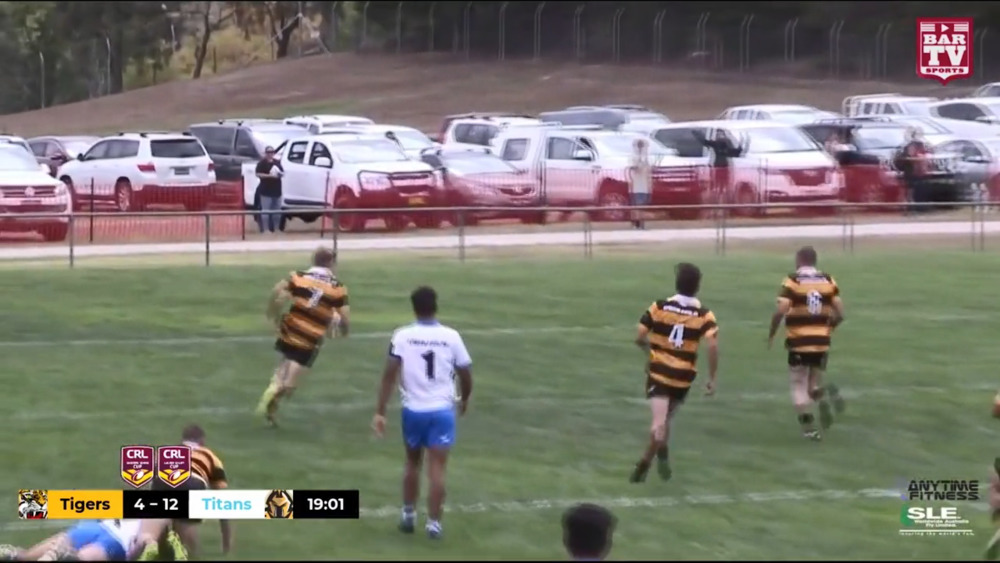 It's been a big weekend for the Greater Northern Tigers – the zone hosting four divisions of the country championships in Armidale.
Not everything, though, went the Tigers' way – the under-16's going down to the Northern Rivers Titans – 40 points to 10 in the Andrew Johns Cup…
The Tigers under-23's also suffering a loss.
Elsewhere – the under-18s chalked-up their first win of the championships, beating the Titans 32 to 28 in the Laurie Daley Cup.
The ladies also posted a win.
PLEASE NOTE: AUDIO UNAVAILABLE.