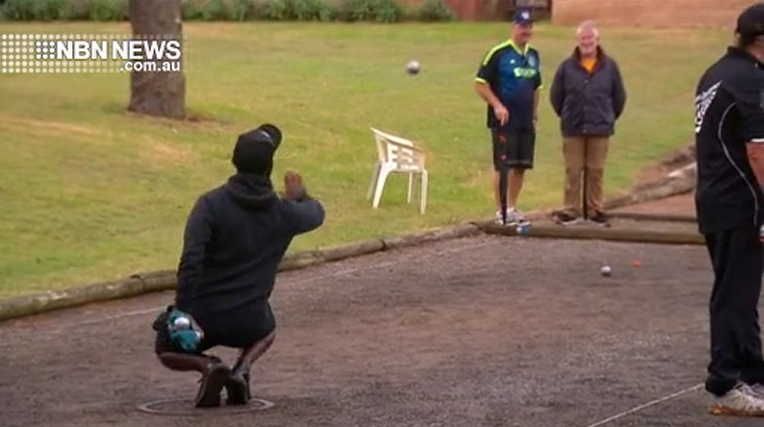 As if Newcastle didn't already have enough sport on this weekend, Nesca Park is playing host to the Trans-Tasman Petanque Challenge.
The best players from Australia and New Zealand are going head-to-head, in what's a long-running rivalry, with plenty of quality.
"It's the first time we've ever hosted the Trans-Tasman between Australia and New Zealand. And as people know, the Kiwis take their sport very seriously, so it's as competitive as it can get."
The results are showing that, it's neck-and-neck, but after the opening day of action, the Kiwis hold a slight lead.
(AUDIO IN PARTS)