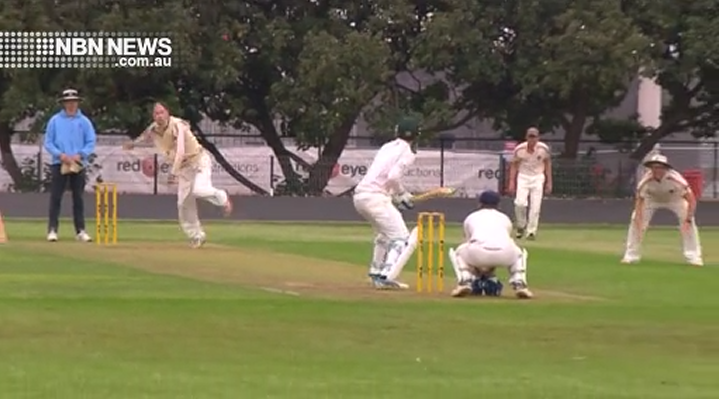 Merewether and Wests battled it out on Saturday for a chance to claim Newcastle Cricket's final play-offs place, but they were also up against mother nature.
Both sides needed an outright win to jump into fourth and Merewether looked to be closing in on that.
While Wests tried to score quick runs this afternoon, they also gave away wickets.
They were 8 for 120 in their second innings when more rain set in and they didn't get back on.
So that means the Students hold onto fourth.
Their match against Hamwicks was washed out, presenting Toronto with the opportunity to claim the minor premiership.
However they lost 7 wickets for 20 runs against City to remain second.
Charlestown finishes third.
(VISION ONLY)