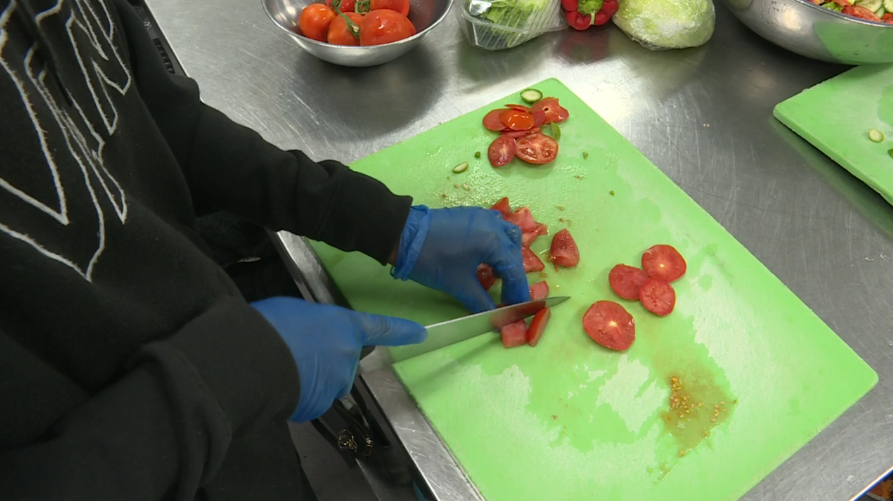 Coast Shelter has renewed its appeal for canned food.
The homelessness charity says it has been inundated with clothing donations, following the Marie Kondo phenomenon.
But its pantry shelves are now in desperate need of stocking to help volunteers like the Hussein family.
Non-perishable items including canned meats, fruit and vegetables are welcome at the Gosford shelter.