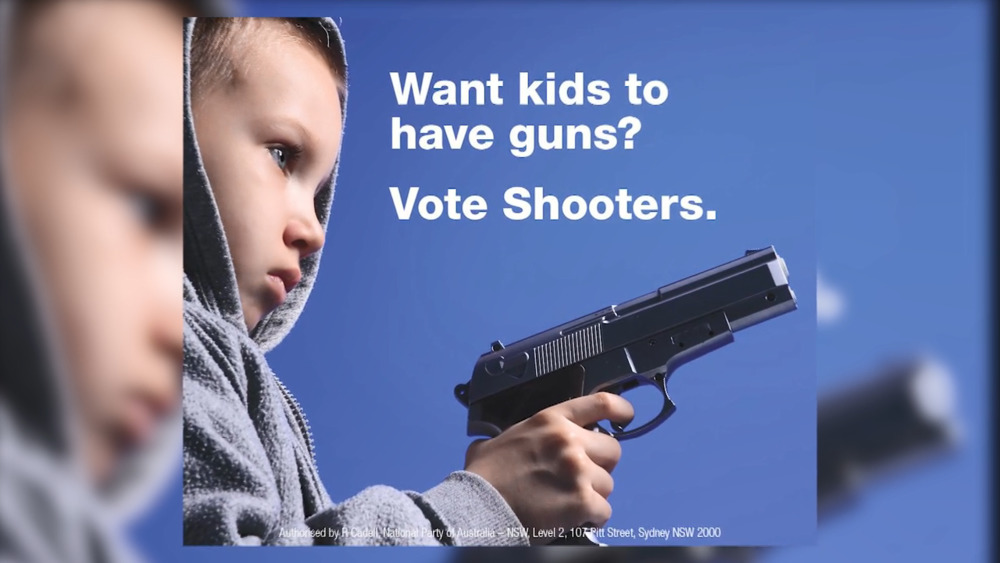 A provocative post is circulating on Facebook…claiming the Shooters Fishers Farmers party is in favour of children using guns.
The post was authorised by Nationals MP Ross Cadell.
Tamworth Candidate for the Shooters, Fishers Farmers party says the post was made with an ulterior motive.
Nationals Member for Tamworth Kevin Anderson says he has no knowledge of the post.
PLEASE NOTE: Not all audio is available.