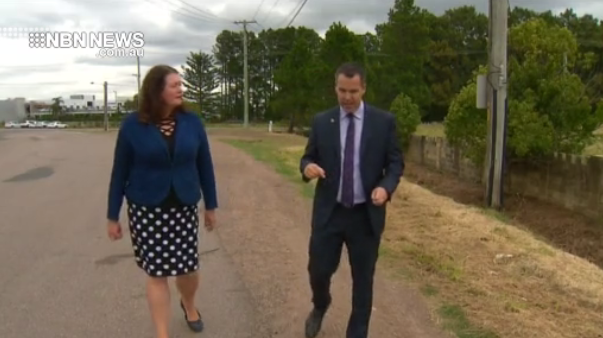 The Berejiklian Government is promising to create a 'Special Activation Precinct' at Williamtown – enabling the fast-tracking of planning, commercial development and infrastructure.
The Liberal Candidate for Port Stephens says the SAP would also provide a framework for PFAS remediation and federal-led property buybacks.
"This is a positive permanent solution for the PFAS situation. Under the environment act the polluter pays and the federal government is the polluter in this situation," said Jaimie Abbott.
The move has been welcomed by Port Stephens Mayor, Ryan Palmer.