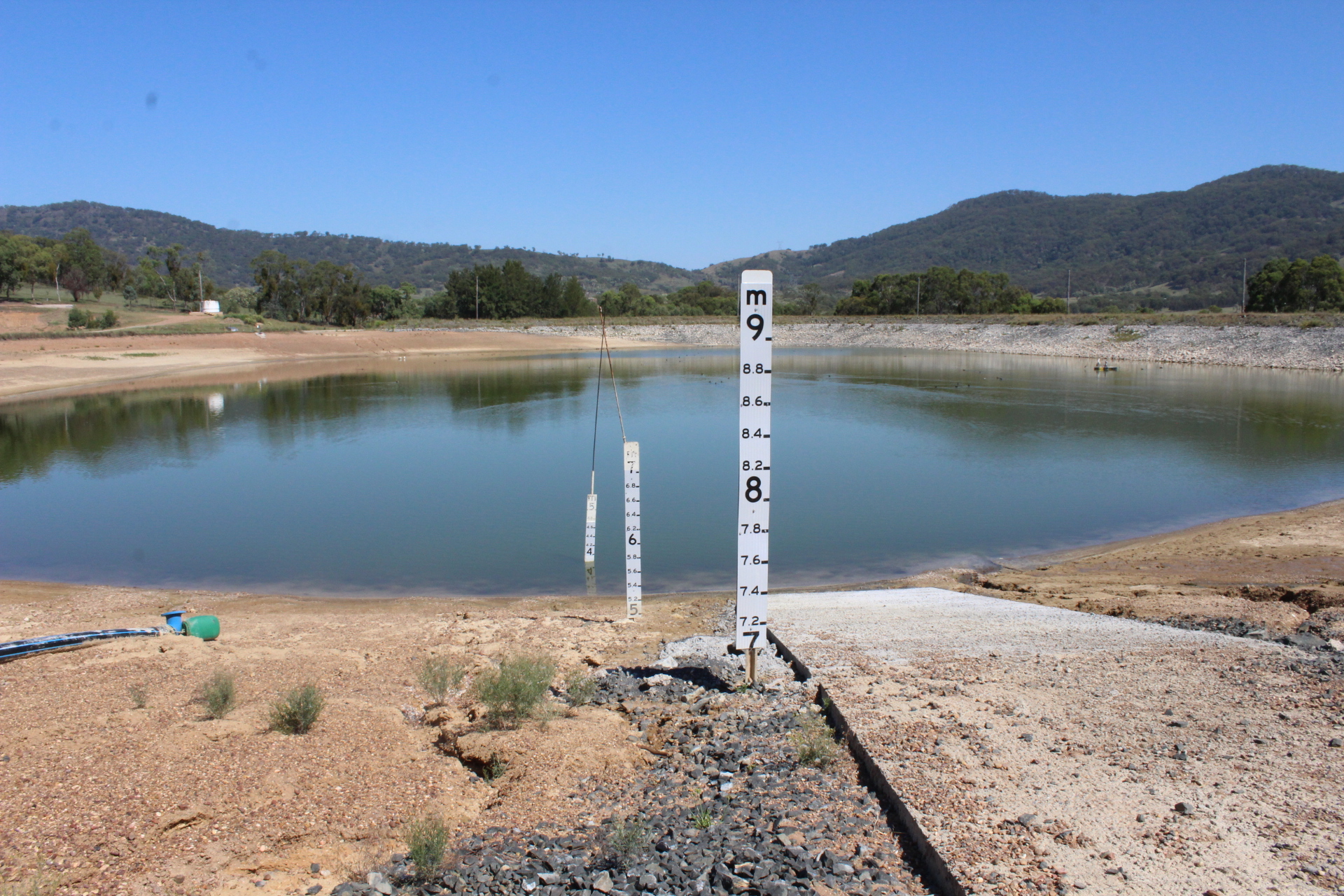 Upper Hunter Council says work on the long-awaited pipeline between Murrurundi and Scone, will soon begin.
Leed Engineering and Construction has been chosen to build the 40-kilometre underground link.
Once complete, the $14-million project will provide the town with water from Lake Glenbawn.
Murrurundi is currently on level six restrictions, with water being drawn from emergency bores and trucked in.