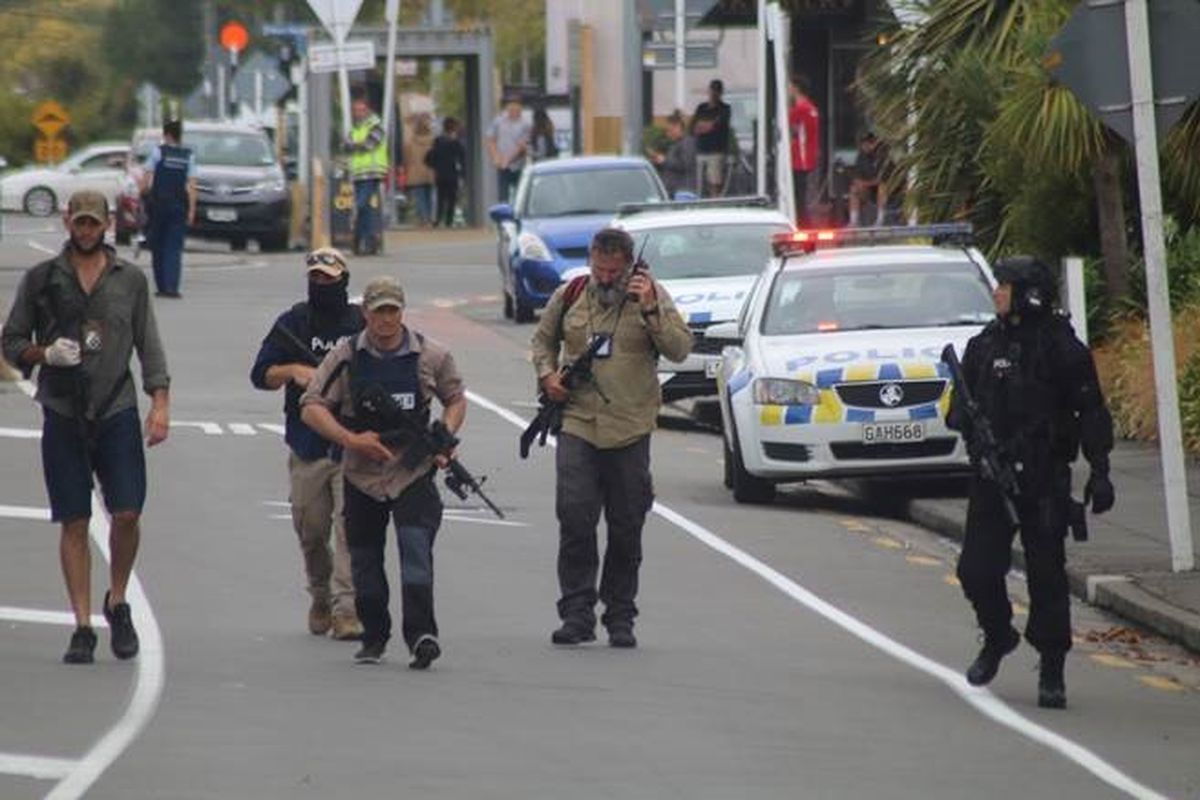 At least 40 people have been killed, and dozens more injured, in a terror attack in New Zealand as unprecedented, as it is depraved.
Two mosques in Christchurch came under fire – On Friday, a man from Grafton, along with three other people, are in custody as the country grapples with the horror of what's unfolded.
WARNING –  This story contains confronting details and images from the massacre.