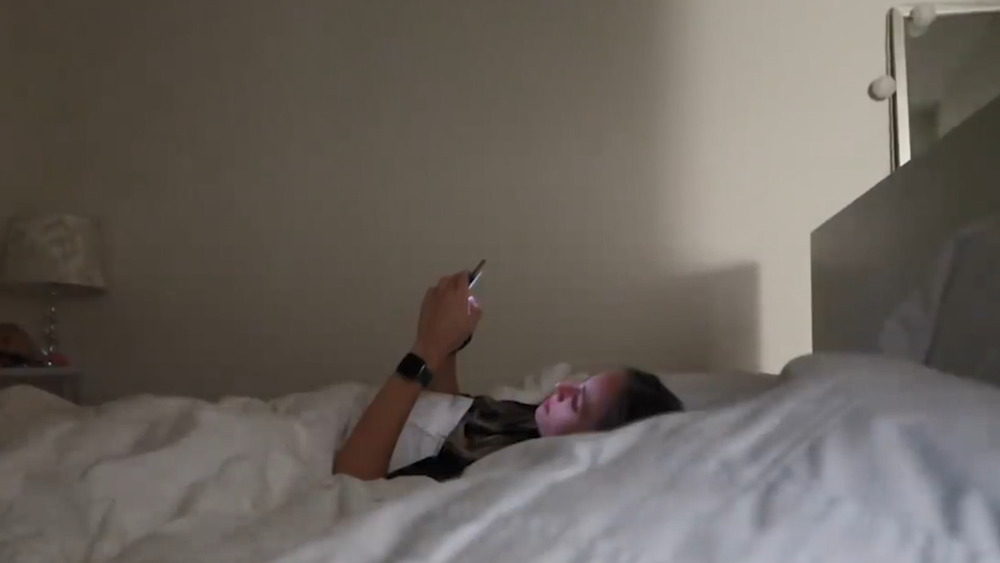 Deep sleep is something everyone needs but most people aren't getting enough of it.
Technology is one of the biggest factors influencing the quality of people's sleep but it's not the only one.
Sleep technician Alison Cooper says drinking even decaffeinated drinks and alcohol too soon before bed can cause unrest.
"They're both stimulants so they will cause your body to have a disturbance and a prohibitation of getting into a deeper sleep."
Today is world sleep day, aiming to raise awareness of sleep disorders and the importance of quality sleep.
PLEASE NOTE: Not all audio available