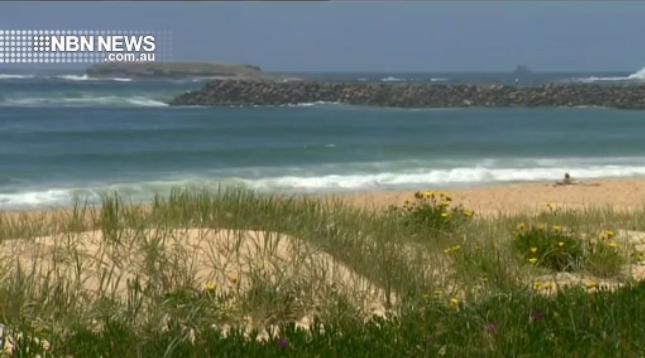 Surfers could see conditions improve at Blacksmiths Beach within months, with the lands department to trial using dredged sand from Swansea Channel, to solve the beach's erosion crisis.
"There is currently a tender process underway to have the transportation of the sand from the edges of the channel around to Blacksmiths Beach.
Where they're going to trial putting the sand at the southern end of Blacksmiths Beach, pushing it out into the water," says Member for Swansea and Shadow Minister for Better Regulation and Innovation Yasmin Catley.
Sand may also be transported to the breakwall.