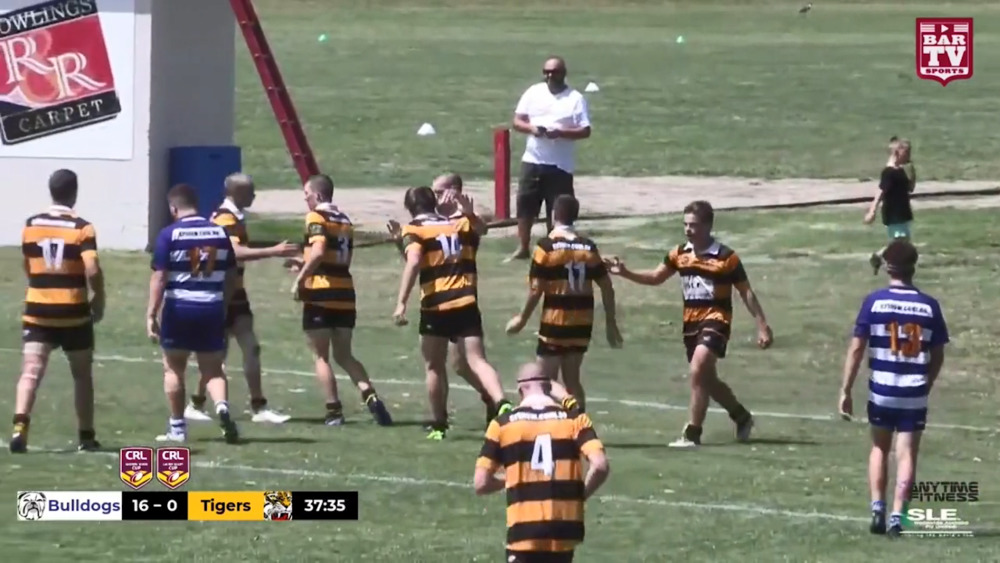 A massive weekend lies ahead for the Greater Northern Tigers, with all four representative teams to play at Bellevue Oval in Armidale on Saturday.
The under-16's kick-off the day at 10am, as they go head-to-head with the Northern Rivers Titans in the Andrew Johns Cup.
Following that match will be the Tigers under-18s – as they contest the Laurie Daley Cup.
The country championships continue after lunch with the ladies league and the under-23 men.
PLEASE NOTE: AUDIO UNAVAILABLE.