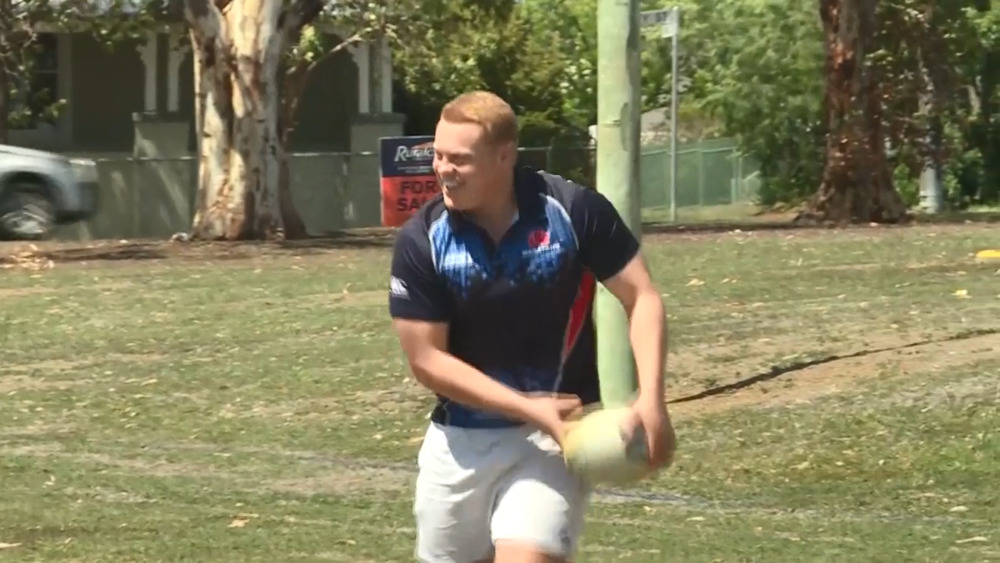 Two former Central North Junior Rugby players have been announced in the Wallabies under-20 squad for the upcoming Oceanic Championships in April.
Bo Abra, formerly of the Tamworth Pirates, has been named in the side, along with Gunnedah Red Devils junior Harry Wilson.
And their schedule is likely to be packed – the world under-20 championships get underway in June.