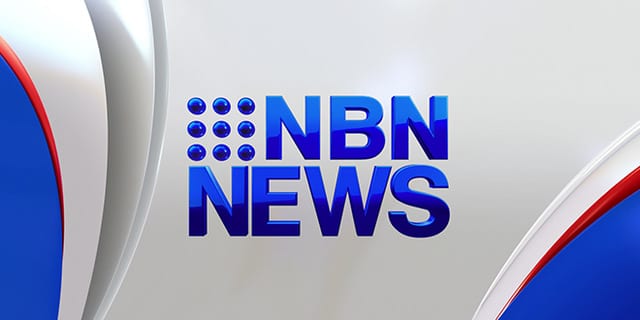 A man has been charged after a loaded riffle, ammunition and drugs were seized during a raid in Coffs Harbour yesterday.
A 30-year-old man, who was already on bail, was arrested at a home on the Pacific Highway around midday.
Police also found multiple drivers licences and credit cards, believed to have been stolen.
The accused will remain in custody and appear before Coffs Harbour Local Court on drugs and weapons charges.