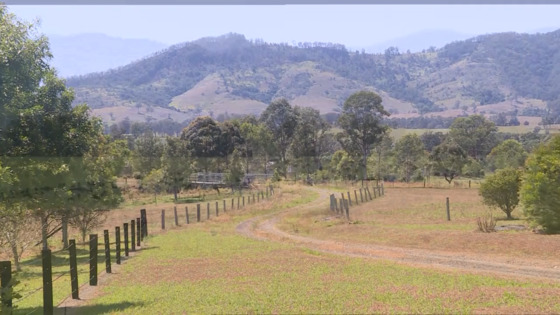 Mining company Gloucester Resources has announced it will be appealing a court decision on the Rocky Hill coal mine.
Its development application was knocked back in the Land and Environment Court last month, due to climate change concerns.
The decision was a huge win for grassroots group, Gloucester Groundswell.
The mining company has until May 8 to lodge the appeal.
(VISION ONLY)