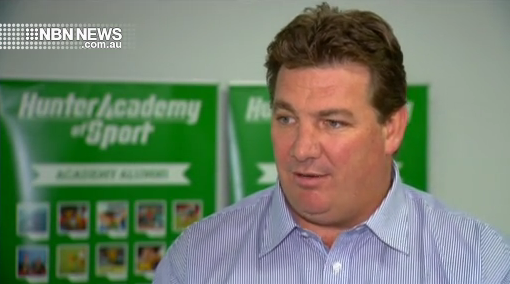 An exciting new chapter for the Hunter Academy of Sport, which has formalised a partnership with the University of Newcastle.
It means academy athletes now have access to the uni's facilities and resources, such as nutritionists and sports scientists… while also providing them with educational support.
"Well it's cutting edge, and I think that's what the Academy of Sport is." Hunter Academy of Sport CEO Brett O'Farrell said.
"It's that next level support we give to the pre-elite athletes. For us to access world-class facilities and sport science knowledge that the University has is gong to be a huge thing for the next generation of athletes."
The partnership also includes the Central Coast Academy of Sport.