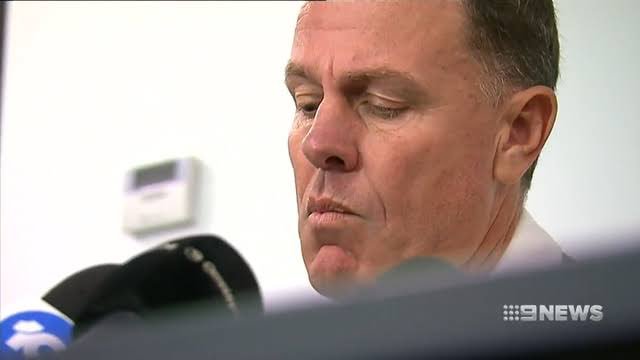 Former Matildas coach Alen Stajcic will take over at the Central Coast Mariners, after Mike Mulvey was sacked over the weekend.
Mulvey was sent packing in the early hours of Sunday morning, following a horror 8-2 loss to the Wellington Phoenix.
But, his replacement doesn't come without its own controversy, Stajcic was stripped of The Matildas coaching role in January after a review into the team's culture.
Yet, having taken the The Matildas to sixth on the world rankings, he is determined to make the most of his new challenge.
"This is a club with a very rich history, which is something that everyone is committed to restoring.
We're well aware of the hard work ahead of us, but that starts now," Stajcic said.
With six games remaining this season, the Mariners face the Newcastle Jets this Saturday.