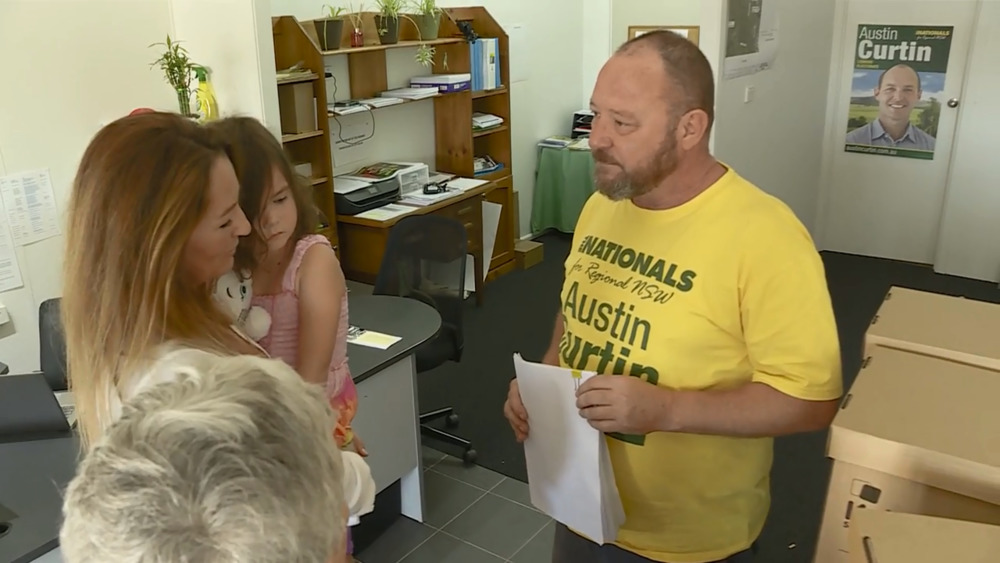 More than 50 letters have been delivered to Nationals candidate Austin Curtin.
from farmers in the North-West, asking for the Narrabri Gas Project to be scrapped.
Farmers fear if the controversial proposal goes ahead, it could have significant environmental ramifications.
The Nationals are the only party undecided in their support for the project.
(AUDIO IN PARTS).