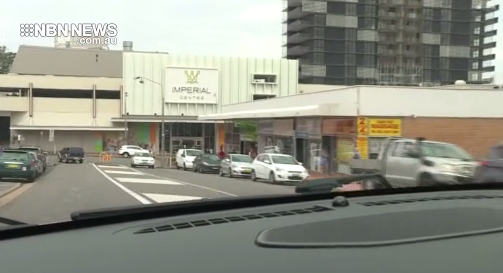 It's the news that's likely to be music to the ears of Central Coast drivers: it looks like parking fines are about to be slashed.
Council has resolved to opt into state government laws, cutting the amount motorists are slugged for infringements.
It means fines will drop from around $112 to 80.
The changes do not apply to road safety offences.