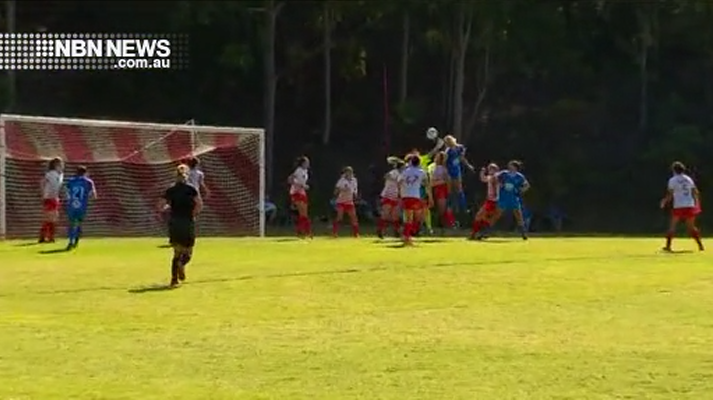 Some lopsided scores in round one of the WPL, with Warners Bay, Southie and Wallsend scoring big wins.
At Myamblah Crescent, New Lambton led Merewether 3-2 at half time, Tara Andrews went close to a fourth for the Eagles.
W-League representative Rhali Dobson almost drew Merewether level.
Both sides were creating plenty of opportunities, the home side hit the bar, before Lauren Allan pushed her shot over the top.
New Lambton managed to hit the bar twice from a corner.
Before Andrews and Allan combined to seal the points for the Eagles.