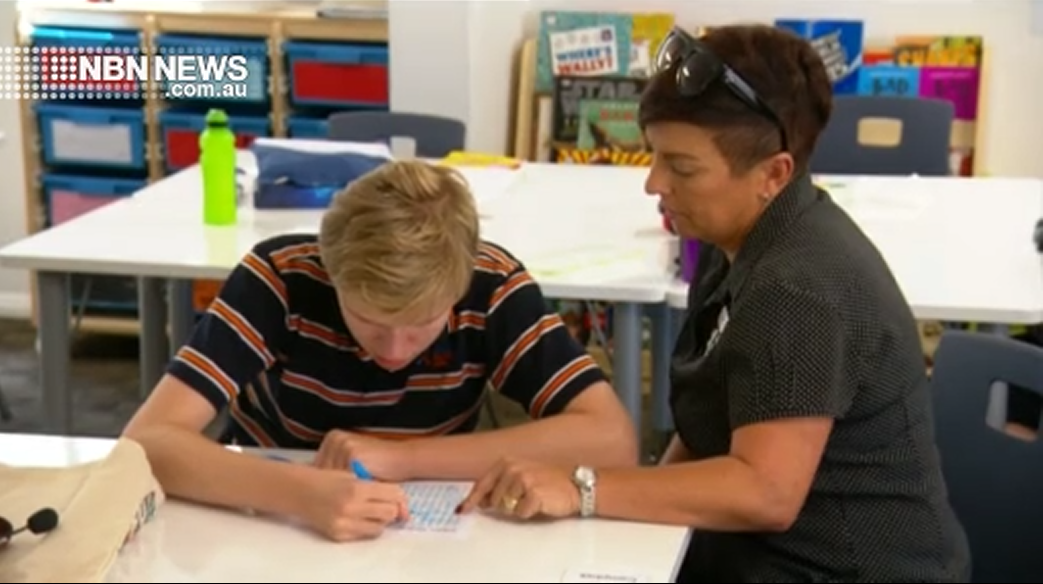 Education is a basic right, but for some children with autism, mainstream school can be a struggle – particularly in the complex teenage years.
In the Hunter region, families have been crying out for a different approach and the community has responded, building its own, autism-specific high school.
The first group of 13 students started this term and it seems they've found their tribe.
Aspect will stage a major fundraiser for the high school with Roy and HG on March 23, for more details click here