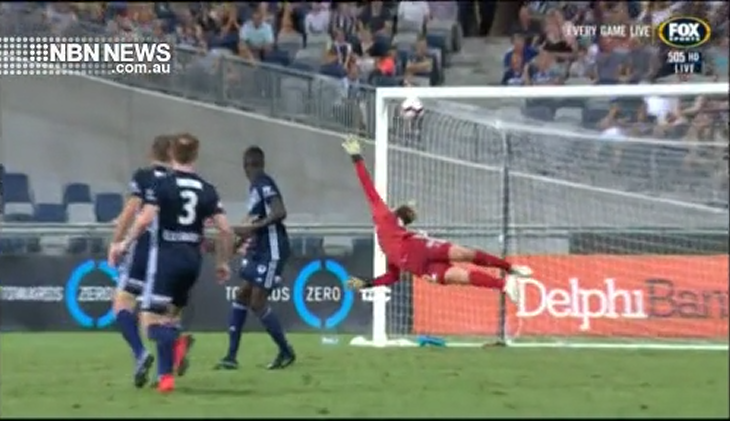 The Newcastle Jets have edged closer to the top six with a 2-nil win over Melbourne Victory.
A Johnny Koutrombis goal saw the visiting side take a 1-nil lead into half time, with Dimi Petratos sealing the win in the final seconds.
It's the Jets first win outside of New South Wales since March last year.