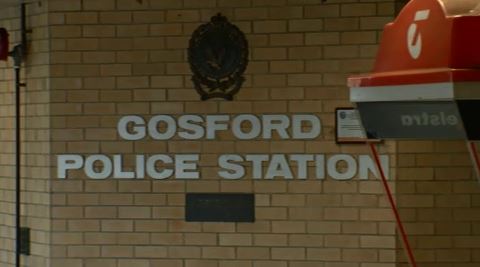 There's widespread outrage after three men who allegedly attacked police on the Central Coast over the weekend were granted bail.
Members of a bucks party were refused entry into the Boathouse Hotel at Patonga on Saturday night with management calling police.
It's alleged that when police arrived they were set upon by a group of up to six people with one of the officers held on the ground and choked. A security guard who tried to help had his jaw broken.
Three men including the groom and his father were charged. Despite prosecutors opposing bail the father and son were freed. A third man was given bail on Monday.
The story only came to light after Sydney radio host Ray Hadley was tipped off. Police say the story wasn't reported due to a "police reporting error."
The Police Association has descried the events as "absolutely disgusting."