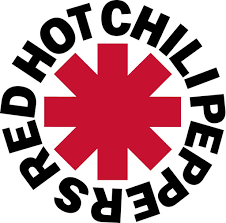 Police are disappointed following a number of incidents involving intoxicated people at the Red Hot Chili Peppers concert in the Hunter Valley yesterday.
The event was held at Hope Estate on Broke Road, Pokolbin, from 4pm, and continued until 10pm.
Police conducted an operation involving officers from Hunter Valley Police District, assisted by Northern Region, Dog Unit and licensing officers.
During the operation, six people were charged with a range of offences including common assault, assault police, resist arrest, and fail to quit.
One man, allegedly blew snot at a police officer after being made to leave the concert.
He was arrested and taken to Cessnock Police Station where he was charged with assault officer in execution of duty and excluded person fail to leave premises when required.
There was also 44 drug detections for MDMA, cocain and cannabis.
Police and security removed 79 people from the event and 34 people were taken to a separate area within the event due to intoxication.