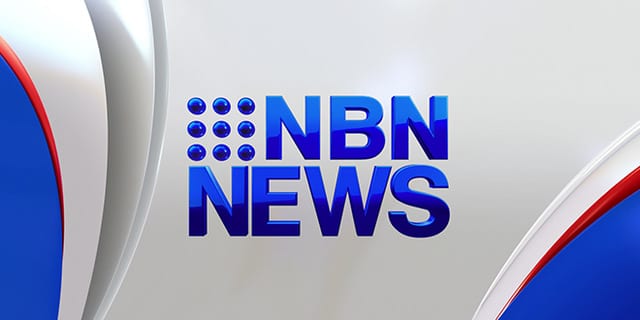 Coming up in NBN News this Thursday…
Bowing out – Julie Bishop to quit politics at the next election.
Find out how a notorious Sydney serial killer who murdered a police officer could soon walk free.
Tropical cyclone warnings from Bundaberg to Ballina.
A Byron Bay shark attack victim thanks the mate who saved his life.
The Pope upsets victims of clergy sex abuse.
A milestone for a Hunter-based charity.
Precious jewellery to go under the hammer.
The Matildas unveil their new coach
And up close with killer whales.
That's tonight at 6pm.