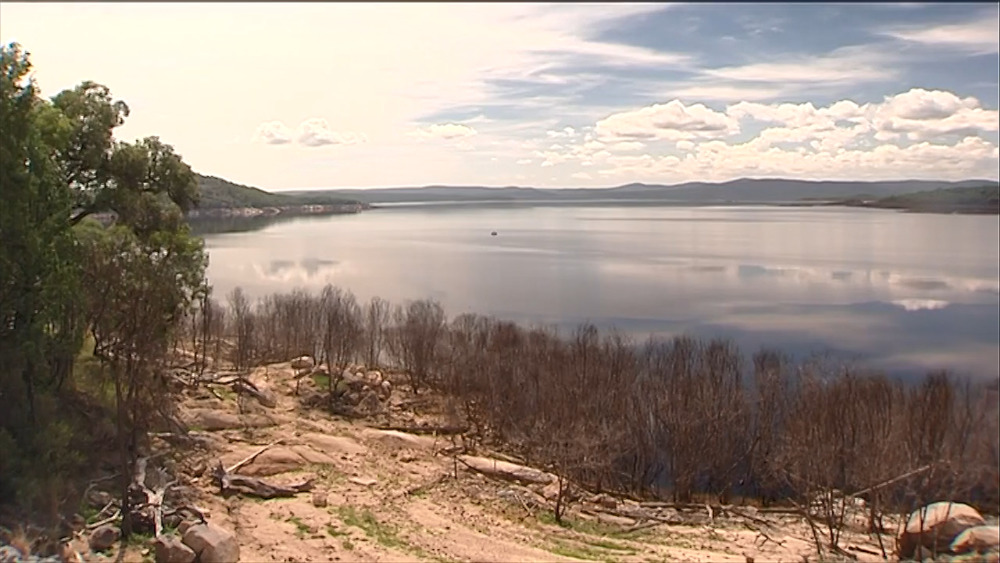 A red alert has been issued for Copeton Dam near Inverell, after blue green algae was detected.
Authorities are warning residents to stay out of the water, until it's deemed safe again.
They're also advising us not to drink untreated water, which may cause gastro-enteritis.
Algae levels will be monitored in the coming weeks.
(VISION ONLY)