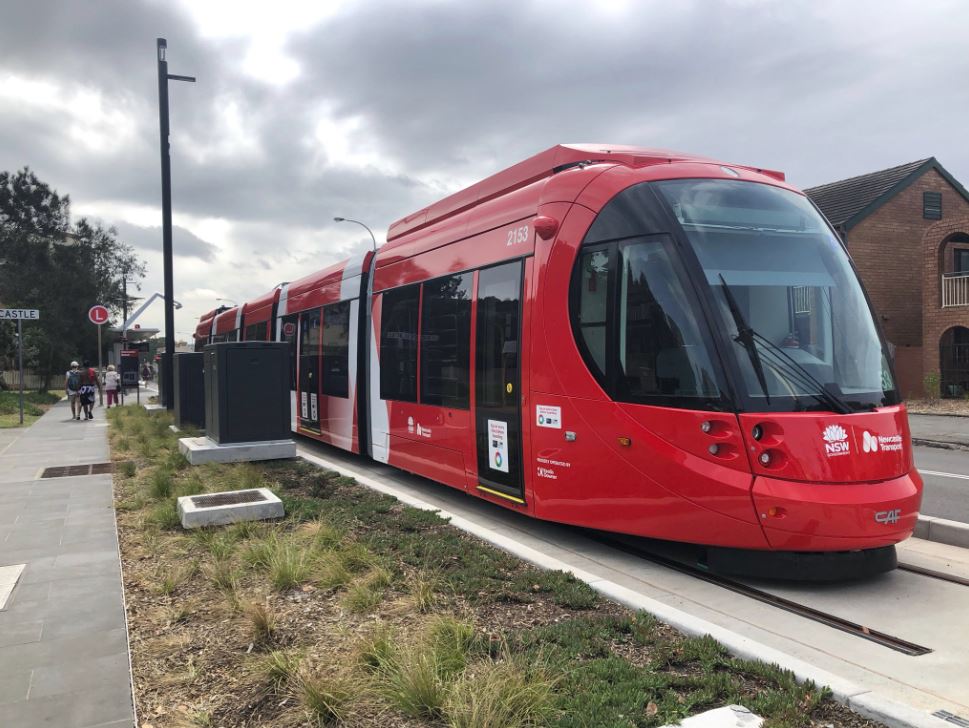 Just four days after services opened to the public, a light rail vehicle has broken down at Newcastle Beach.
Trams are double parking at the Newcastle Beach Station.
Keolis Downer says a 'technical issue' will be assessed after this afternoon's peak hour, and all services are running on time.
A technical issue will be assessed on-site after the PM peak. Meanwhile, the stand-by tram is on the network and all services are operating according to schedule.

— Andrew Fletcher (@AFletcherHunter) February 20, 2019
We'll have more details as they come into the newsroom.