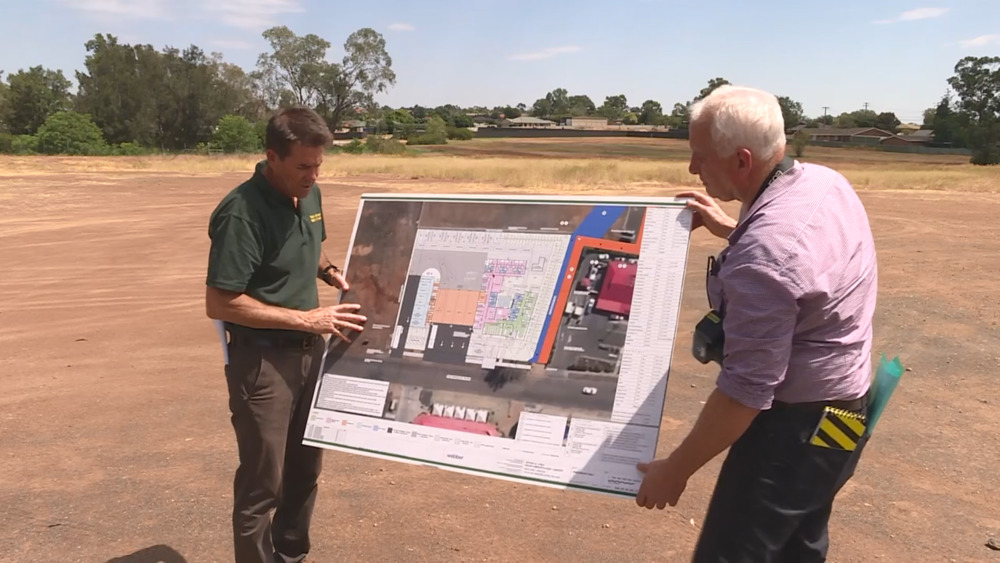 Tamworth's new-look fire station is edging closer to construction.
Member for Tamworth Kevin Anderson today released early plans for the $4.7-million dollar building.
The 24-hour facility will be located on Ringers Road, and is set to house a four-engine bay, as well as training areas and accommodation for firies.
"It's a four-bay, state-of-the-art fire station, which will encompass the very latest state-of-the-art facilities, to keep our firefighters safe when they do their job with the equipment they need. But also, a timely response to get to those emergencies."
Construction is scheduled to commence in July.
(AUDIO IN PARTS)