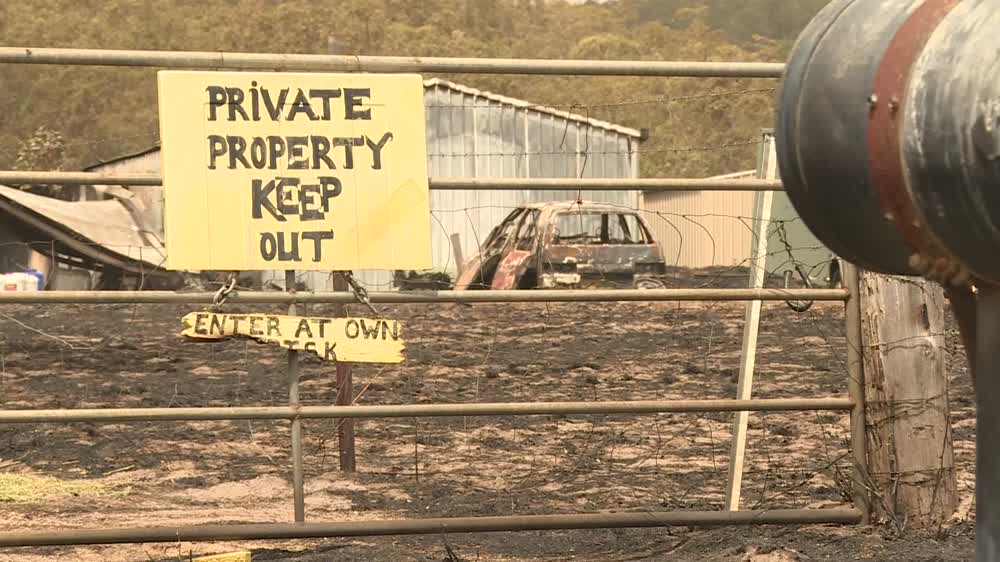 The New South Wales R-F-S has commended the efforts of fire crews after they fought for over a week to contain a bushfire near Tabulam.
The blaze was officially contained this morning, after burning through more than 7,000 hectares.
At last count, 18 homes and 49 outbuildings have been destroyed, while another 18 houses and 19 outbuildings were damaged.
Last Tuesday, residents lives were turned upside-down, when the emergency level blaze ripped through the rural town.
(VISION ONLY)