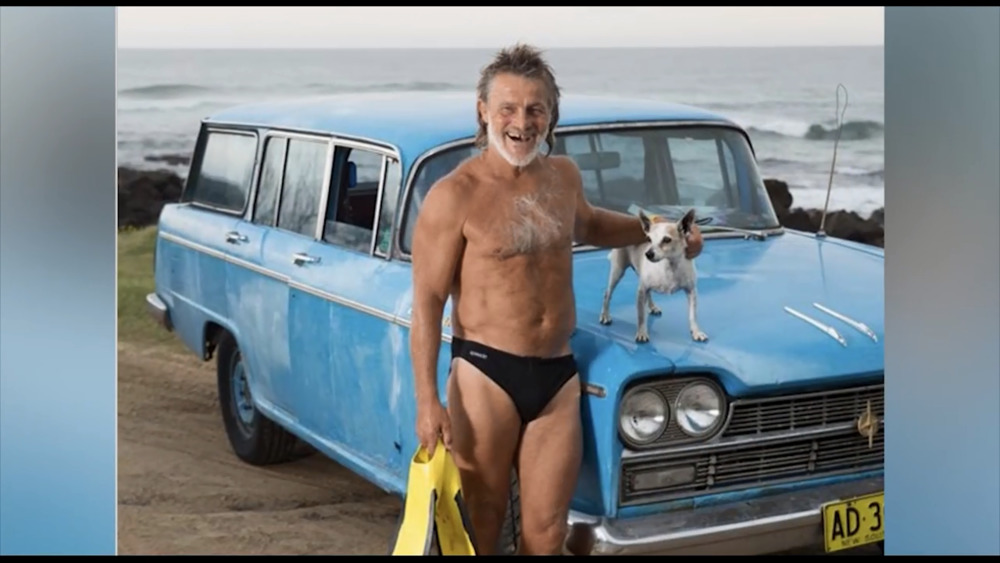 A multi-agency search for a missing swimmer at Ballina has been called off after four days.
Lynn "Raz" Burtonwood was reported missing on Saturday morning, when he didn't return from a morning swim at Lighthouse Beach.
Surf lifesavers, police, Marine Rescue, SES crews and community members have been helping with the search.
"We don't believe at this stage that we will be able to locate that person alive, obviously which is tragic but I am confident we've searched 100 per cent of the area and if we were able to locate the gentleman, we would have by this stage."
The Ballina Lighthouse Surf Club member was known to be a strong swimmer and he was beloved member of the Ballina community.
(AUDIO IN PARTS)