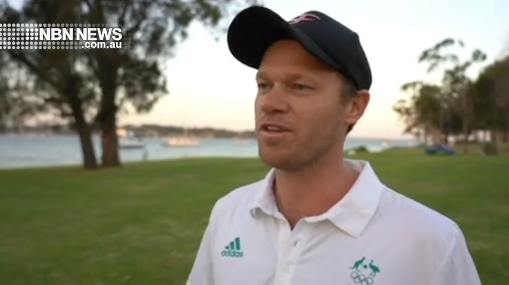 A flying visit home for Nathan Outteridge, with the champion sailor last night speaking at a fundraising event for Hunter farmers at Wangi RSL.
Also on his mind, Sail GP – with Outteridge's Team Japan second behind Team Australia after the opening round in Sydney.
"We kicked off the event with a win, but then Tom sailed unbelievably well throughout the event and really set the bar for where we need to get to." Outteridge said.
"It's great to be in the top two, but we now know the level we need to achieve to get to the top."
If that's not hard enough, he may have broken his ribs.
"My have some safety lines that keep us connected to the boat, I tripped over mine and fell on my ribs. Taking deep breaths, running and even getting out of bed has been tough the last few days."